Lake Erie Lodging Information with phone numbers, and close in proximity to Meinke West Marina. Very convenient and enjoyable for your stay!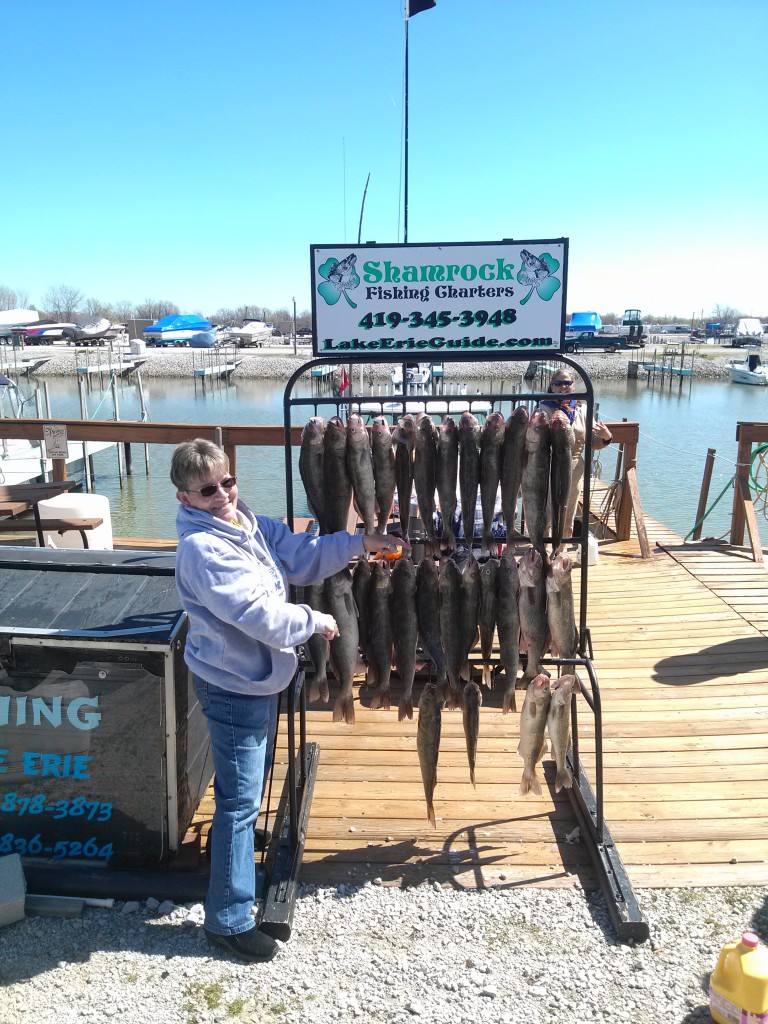 ---
---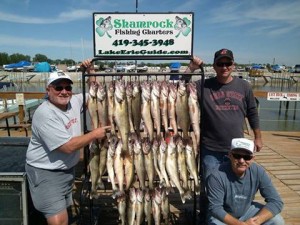 The Cottage
Patsy Harvey 419-261-3601 to reserve.
Nice place just three minutes to our dock!
11854 Corduroy Rd. Curtice, OH 43412
$210.00 on the first night -second night $180.00.
Three bedrooms with two beds per room. Two full bathrooms, full kitchen, cable TV, AC, outside deck with grill.
Availability and Reservations: Call Sean Nagy 419-349-4040
---
Lake Erie Lodge:
10530 Corduroy Rd. Curtice, Ohio 43412
http://lakeerielodgecurticeoh.com
Call for their Fishing Rate at 419-836-2822
---
2930 Navarre Ave, Oregon, OH 43616
This location is 12 minutes to Shamrock dock. Close to restaurants and stores.
---
Holiday Inn Express (IHG) – 12-minute drive to the marina
419-691-8800 3139 Dustin Oregon, OH 43616
Maumee Bay State Park Lodge – Five miles to Shamrock dock.
Campsites with electric/ RV's or tents. Lodge with 120 rooms for rent. Cabin Rentals, Golfing, Amphitheater, Indoor Pool, beach, and restaurant. Marina docks for nightly rental.

419-836-1466
1750 State Park Rd.
Oregon, OH 43616
https://www.maumeebaylodge.com/lodging/cabins
---
Towne Place Suites (Marriott) 2851 Navarre Ave. Oregon, OH 43616
Call 419-724-0044   (12-minute drive to our marina.) Ask for Shamrock Fishing Charter Rate. Lots of restaurants and stores in the area.
---
Hampton Inn (HILTON)
2931 Navarre Ave, Oregon, OH. 43616 419-724-3333
12 minutes to Shamrock Dock. Great location to restaurants
---