Lake Erie Lodging Information with phone numbers. Lodging is located close in proximity to our boat dock at Meinke West Marina. It is conveniently located for your fishing trip with Shamrock Fishing Charters. Let's go fishing soon!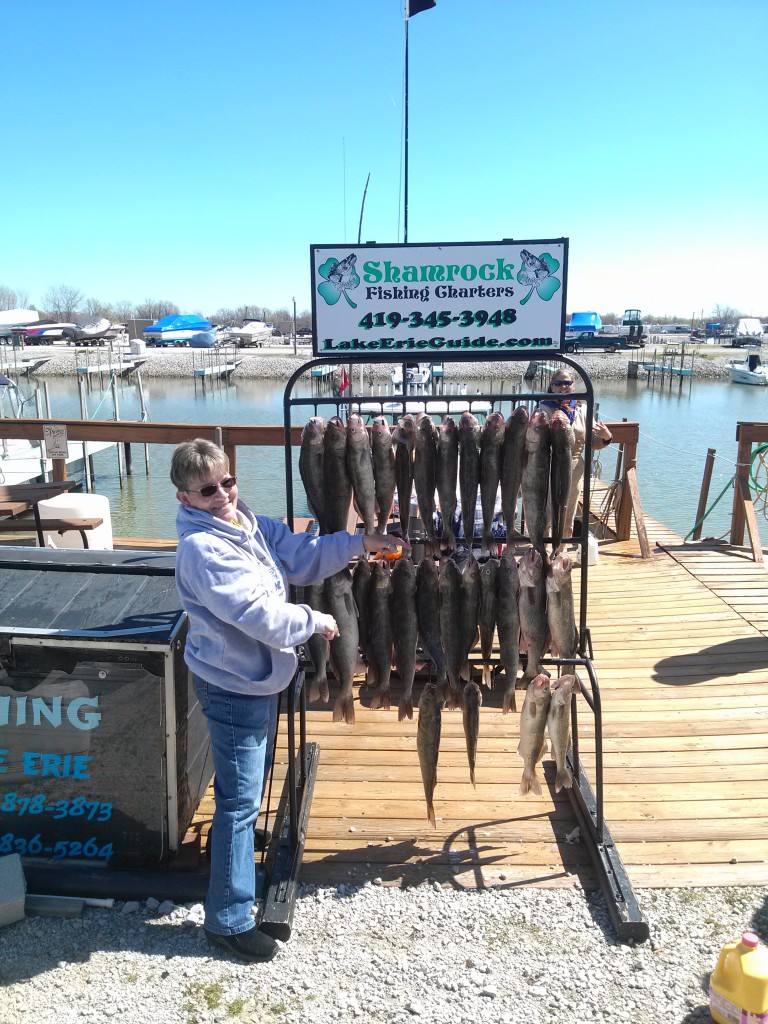 ---
---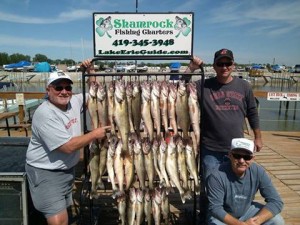 The Cottage
Patsy Harvey Call 419-261-3601 to reserve.
Nice place, just three minutes from our dock!
11854 Corduroy Rd. Curtice, OH 43412
$210.00 on the first night -second night $180.00.
Three bedrooms with two beds per room. Two full bathrooms, full kitchen, cable TV, AC, and outside deck with grill.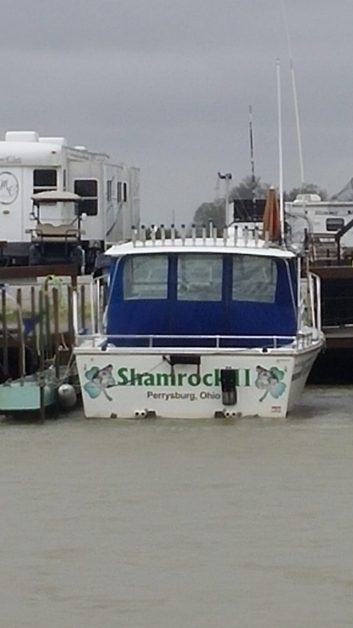 Mike's Cabin on the shore of the great Lake Erie. Two Cabins for your lodging. The price is $150.00 per night.
Availability and Reservations: Call Sean Nagy at 419-349-4040
---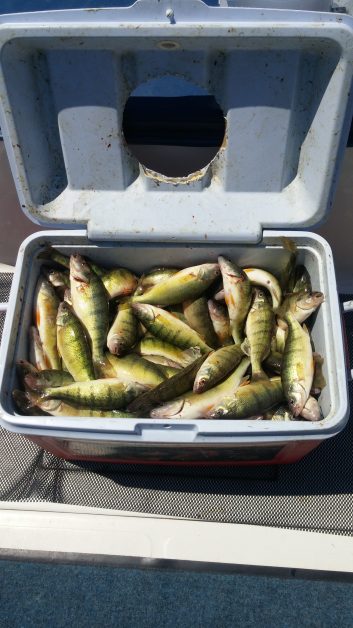 Lake Erie Lodge is near the marina:
10530 Corduroy Rd. Curtice, Ohio 43412
http://lakeerielodgecurticeoh.com
Call for their Fishing Rate at 419-836-2822

---
2930 Navarre Ave, Oregon, OH 43616
This location is 12 minutes from our Shamrock dock. Close to restaurants and stores.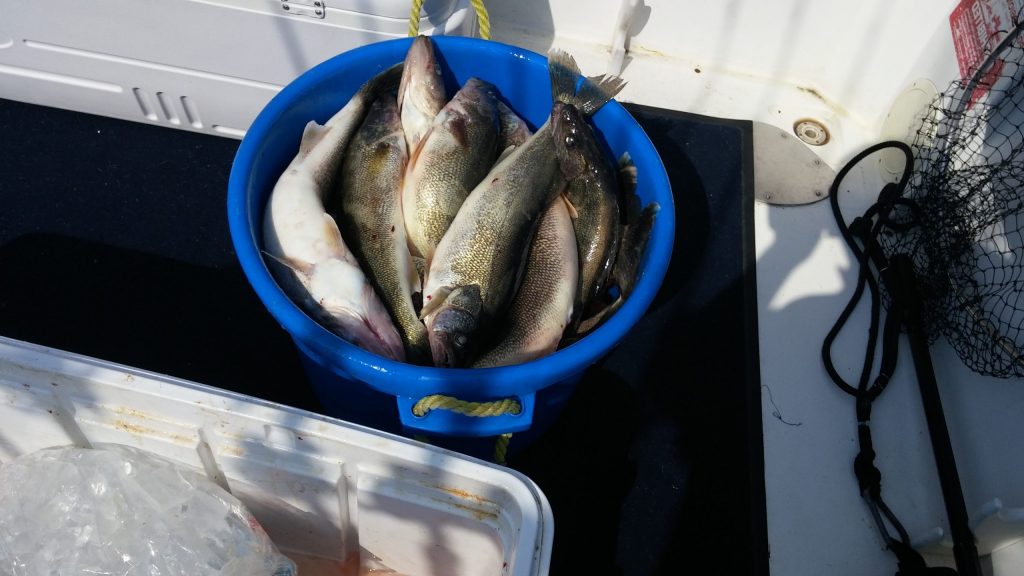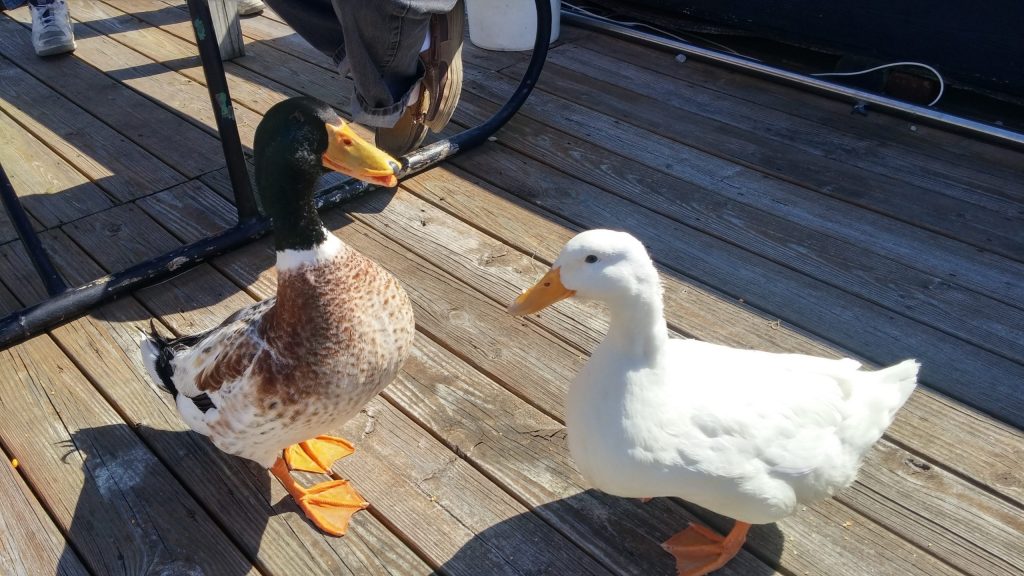 ---
Two Rental homes in Port Clinton.
Call Aileen Jadwisiak at 419-310-2954 to book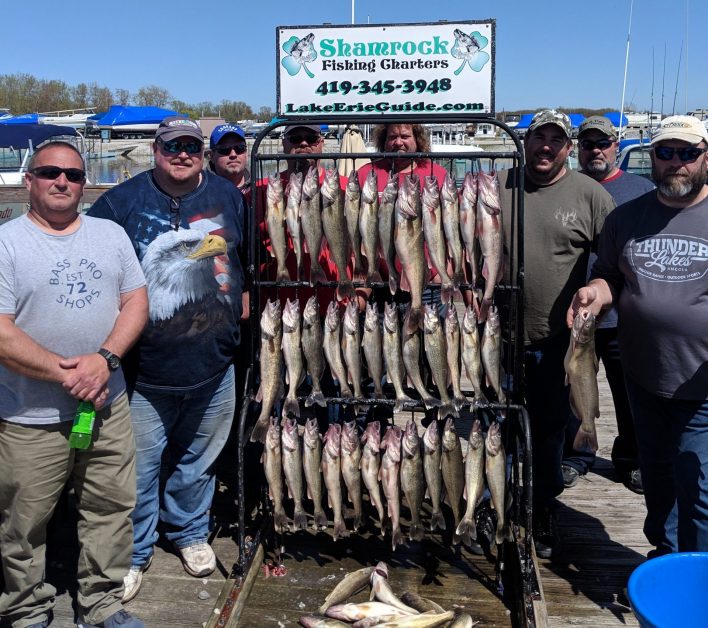 Holiday Inn Express (IHG) – 12-minute drive to the marina
419-691-8800 3139 Dustin, Oregon, OH 43616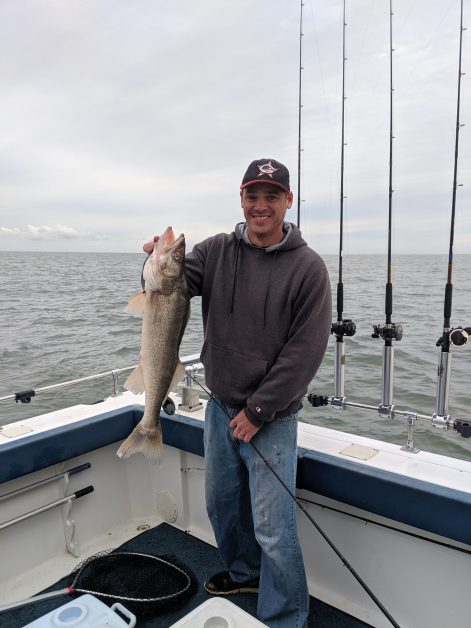 Maumee Bay State Park Lodge. Just five miles to our dock.       
Campsites with electric/RVs or tents. The Lodge has 120 rooms for rent. Cabin Rentals, Golfing, Amphitheater, Indoor Pool, beach, and restaurant. Marina docks for nightly rental.

Call 419-836-1466
1750 State Park Rd.
Oregon, OH 43616
https://www.maumeebaylodge.com/lodging/cabins
---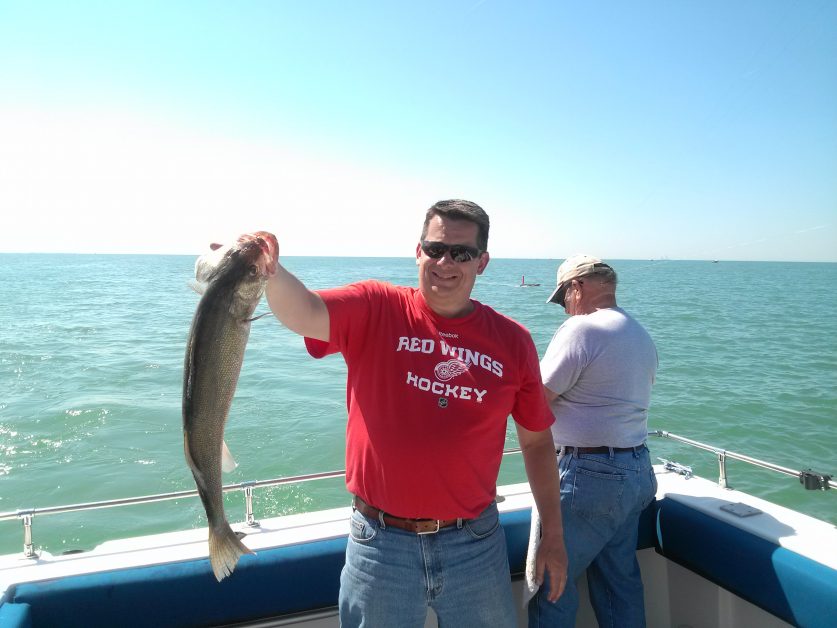 Towne Place Suites (Marriott) 2851 Navarre Ave. Oregon, OH 43616
Call 419-724-0044, a 12-minute drive to our marina. Ask for the Shamrock Fishing Charter Rate. Lots of restaurants and stores in the area.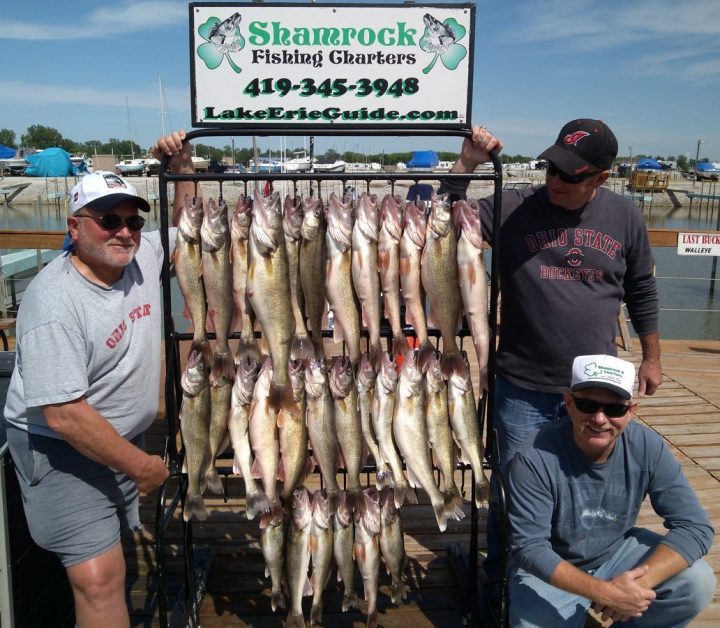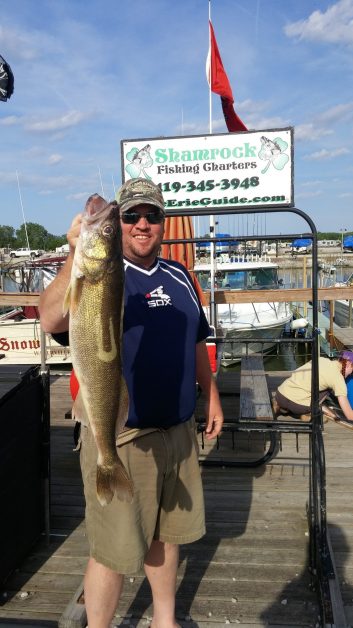 ---
Hampton Inn (HILTON)
2931 Navarre Ave, Oregon, OH. 43616 Call 419-724-3333
1Twelveminutes to Shamrock Dock. Great location for restaurants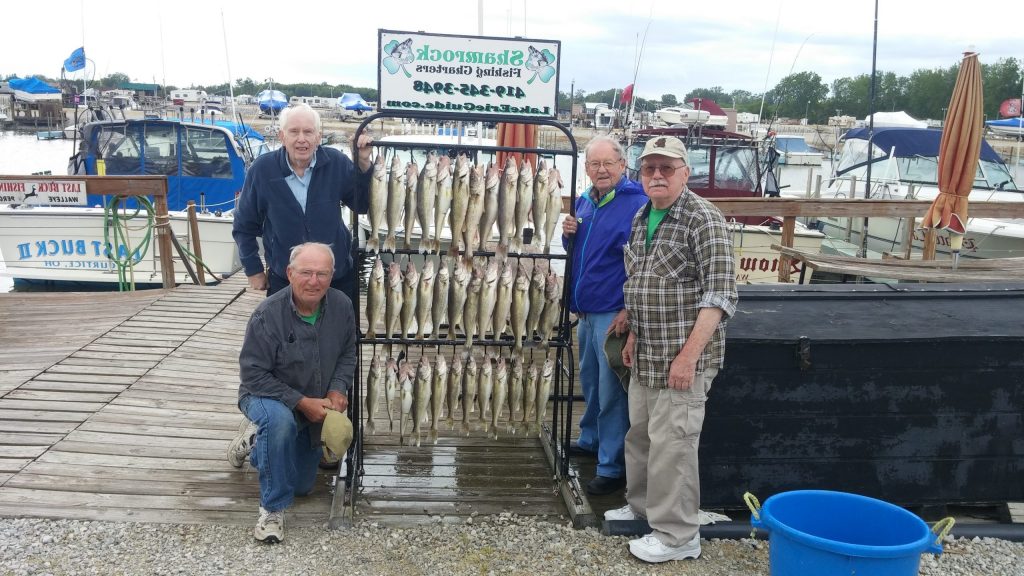 ---